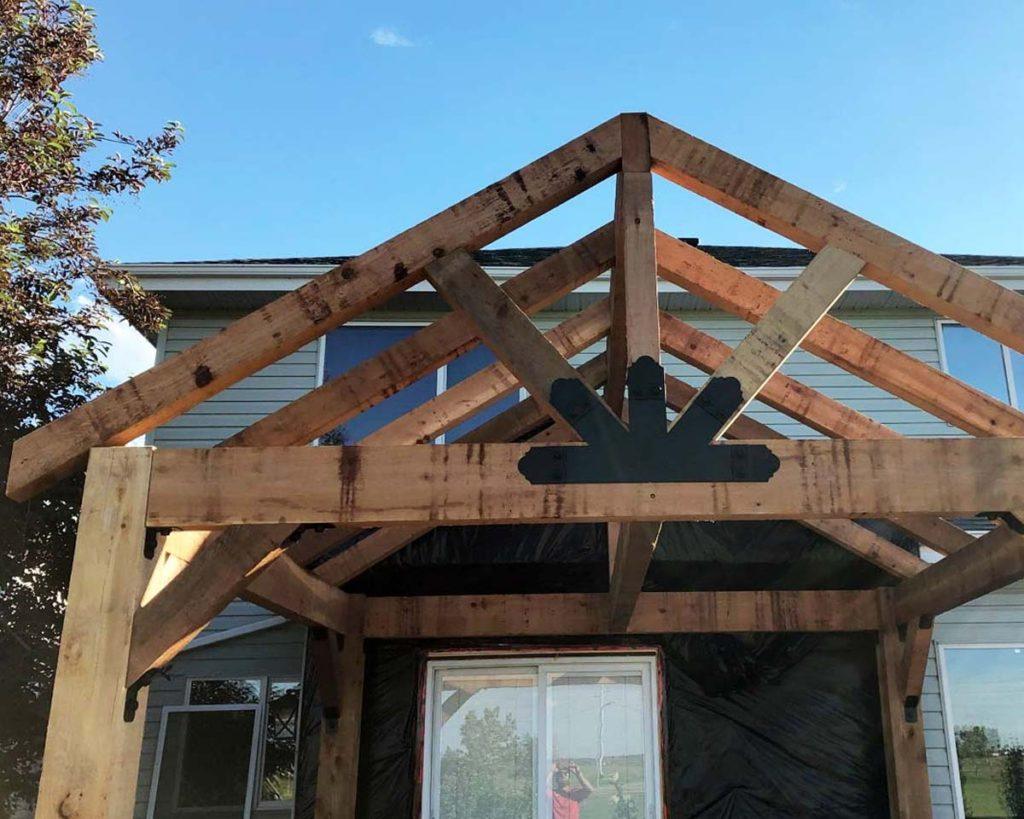 Discover Our Story
For over two decades, Schroeder Fencing has crafted professional quality fence & decks that are as beautiful as they are functional.
We specialize in pressure treated and cedar fences and offer a wide variety of styles to choose from. We also offer custom gates, dog look outs as well as tongue and grove options.
Maintenance-free vinyl fences have quickly become one of our specialties over the last few years. We offer Calgary's most competitive price & top quality product.
Enhance the value of your property with a beautiful aesthetically appealing and functional wrought iron fence.
A deck customized to your backyard and house is the perfect way to increase useable outdoor living space. From design through to construction we can build any style of deck in any material you wish.
We take pride in creating great outdoor rooms that can be used for dining, entertaining or just escaping the midday sun. We're focused on building structures with exceptional quality.
From design to installation, our team of expert craftsmen and carpenters will work with you on building a fence or deck with beautiful grains, textures and colours.

"We have used Schroeder Fencing several times for fences, gates, and now an amazing deck. I cannot rave enough about how awesome my deck is."
— Tom, Airdrie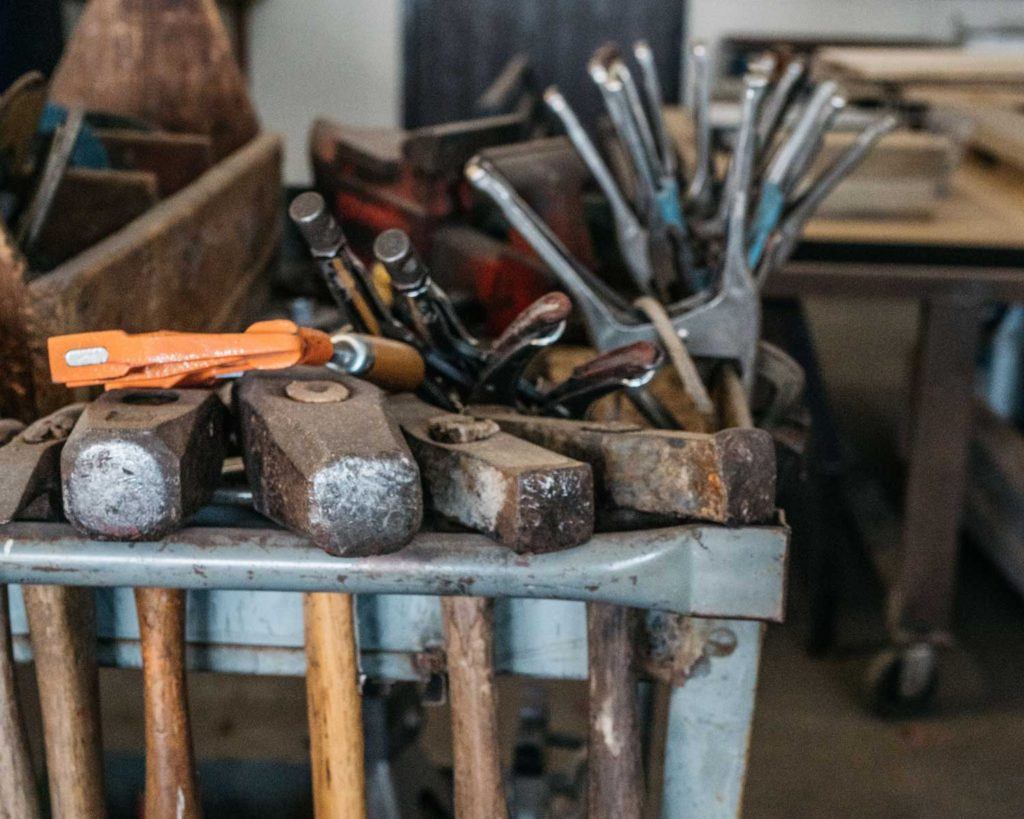 Get a Free Quote
Quality Construction
We carefully select our materials, we use quality tools and we work with you every step of the way to ensure our custom decking meets your strict standards.
Get a Free Quote